Norwegian thrashers Dienamic are heading to Japan for the second run of dates! The band are heading over to support their new record "Afterlife" which will be released in Japan on September 3rd.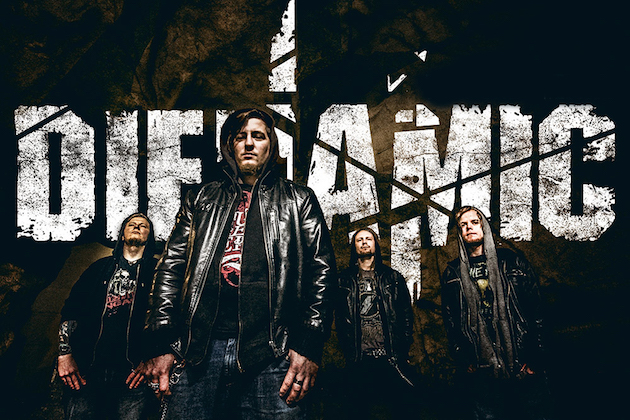 The band are to play the following dates:
Sept 3rd – Flying Son, Sendai
Sept 4th – Tight Rope, Nagoya
Sept 5th – Wild Side, Tokyo
Sept 6th – Wild Side, Tokyo
Straight from the heart and right in your face! Dienamic has a super energetic and intense live show, with unique audience contact and a great atmosphere. The band first saw the light of day in 2010, and ever since the first live show following the release of their self titled EP they have been bringing it on the stage.
With over 60 live shows to date, they have become a bone crushing five piece metal act that will definitely leave a mark on the world. The band has already toured Japan, most of central and eastern Europe along with their home country Norway. This band is addicted to touring and get out there every chance they have!