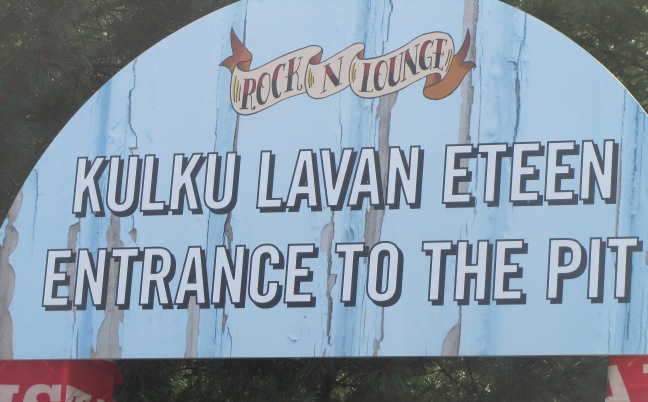 A new strong festival is added to the great array of summer events to enjoy in Finland: Rock the Beach!
After the good experience with Rihanna playing at Helsinki´s "Hietsu" beach, Scott Lavender, the promoter of the event, admitted to FREE! Magazine that actually this year the idea had evolved based on the choice by Rammstein, the German band loving the location to play open air, and they hope that the festival can continue in following years.
We were there to enjoy it to the max, and these are the things we liked the most and also a few things that could make this even more awesome in future editions!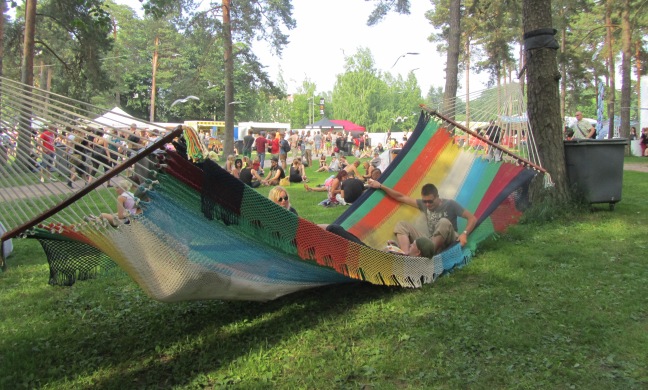 1. It rocked… the resting area with hammocks close to the food area. Great to relax and eat something in the middle of the shows.
1. It could have rocked harder if… there would not be damn seagulls everywhere trying to rob of your food.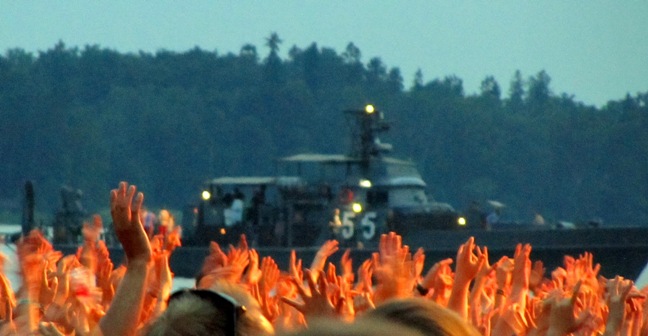 2. It rocked… to have Queens of the Stone Age in Helsinki!
2. It could have rocked harder if… they would have played more than just 1 hour.
3. It rocked… the whole Rammstein show! The Germans showed once more that they are one of the most amazing bands to see live, with a show full of power, pyrotecnica and good music!
3. It could have rocked harder if… there would not be so strong daylight to appreciate to the fullest all the fireworks and pyrotecnica around their show. Also the stage was a bit too high and far from the audience.
4. It rocked… the dirty jokes from Canadian Danko Jones. Great music and great connection with the audience!
4. It could have rocked harder if… Jared Leto would not be such an asshole. Honestly, maybe the teenagers wet their pants with the singer of 30 Seconds to Mars, but as an artist… the concert was weak, after a few songs we felt like going for a few beers instead of wasting our time there.
5. It rocked… that the beer was not especially expensive, 6.5e per can, and that you did not have to worry to get 1e back for giving the can back.
5. It could have rocked harder if… the drinking areas would have a direct view to the main stages… or they would allow to pass your own drinks, as it happens in Pori Jazz… but well, we know that this is asking too much in Finland…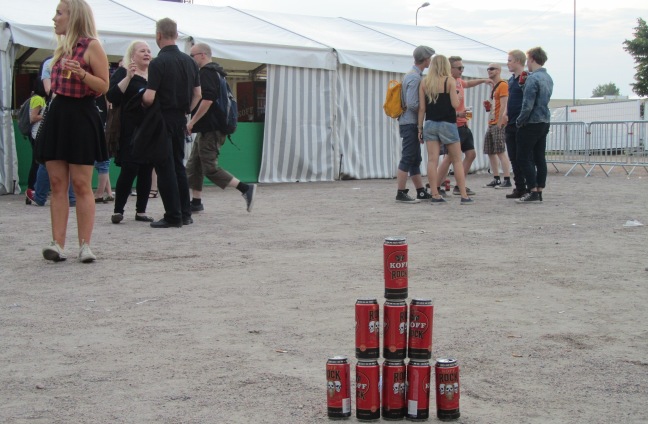 6. It rocked… the location! Hietsu beach is just a few hundred metres away from the heart of Helsinki and the sunsets there on summer while listening to your favorite bands are something to be seen!
6. It could have rocked harder if… the concerts would not ended so early, at 23:15, and people would have stayed later. For most of people, the event was a way of kicking out the night and then continuing in some bar. Being also organized on wednesday, friday and saturday due to Greenday being able to perform only on wednesday, it did not have the most friendly schedule for working people…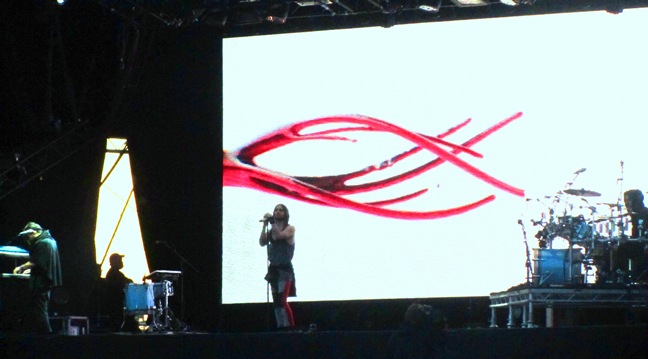 7. It rocked… Rival Sons, a band I had never heard before and surprised me in a gladly way.
7. It could have rocked harder if… the organization could bring some big headliner who does not play usually in Finland. For example, Aerosmith…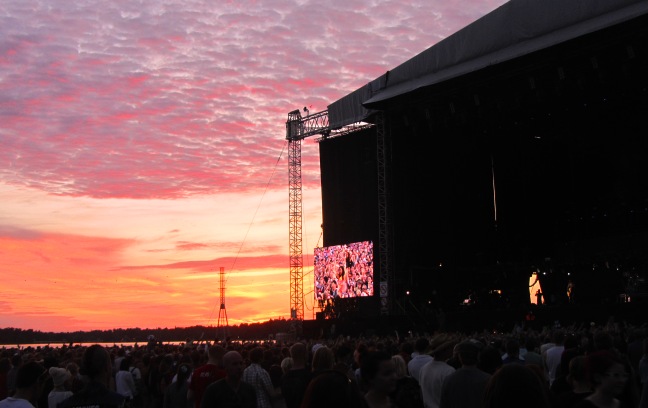 8. It rocked… Greenday inviting to a teenage girl to the stage and giving her an electric guitar as a gift!
8. It could have rocked harder if… I would have been the lucky one! Unfortunately, I never learnt how to play guitar yet :)
9. It rocked… the great number of people with beautiful tattoos over their skins inside the festival!
9. It could have rocked harder if… they would have a tattoo parlour inside the festival for those who want to remember this event forever with a new tattoo.
10. It rocked… to cover the festival as a journalist! Why to deny it, to be accredited for probably the festiva of the year in Finland rocks big time!
10. It could have rocked harder if… Rammstein would have given interviews. Unfortunately they came here just for playing more than for talking. But as far as they keep on giving those amazing live shows, they can keep that way.