FREE! Magazine and Pam Mcmillan Publishing brings you the last amazing thriller from one of the most acclaimed British authors: Dead Man´s Grip by Peter James.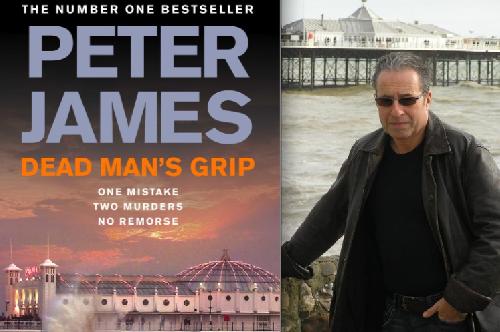 To celebrate that summer is here, nothing better than relaxing with a good book in your hands while taking the sun on the beach or close to the pool. Answer correctly to the question below, sending an email with the right choice and "Peter James contest" written in the subject of your email to free(at)freemagazine.fi, or to antonio.diaz(at)freemagazine.fi, and get one of the 5 copies we have for our readers!!!
Question:
To what police force does detective superintendent Roy Grace belong?
1. London police force
2. Brighton police force
3. Sussex police force
4. Liverpool police force
Good luck!!!