FREE! Magazine, EA Trax and Surface Noise Records invite you to get to know one of the hottest bands from UK: Hadouken!!! And what better way to celebrate their recent release of the second album than offering to our readers a great prize: a pack with both the first album from Hadouken, Music for an Accelerated Culture + their newest For the Masses.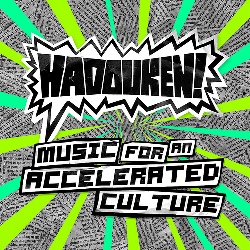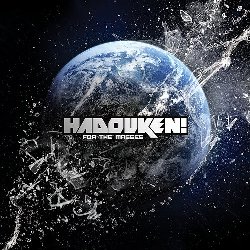 Send us the right answer for the question below to free@freemagazine.fi, indicating in the subject field "Hadouken competition", and you can be the lucky winner of both CDs!!!
In which country was the album For the Masses recorded?:
A) Finland
B) Estonia
C) Belgium
D) Holland
E) Great Britain
Good luck!!!