The follow up album of Chisu is undoubtedly one of the strongest Finnish releases of 2009.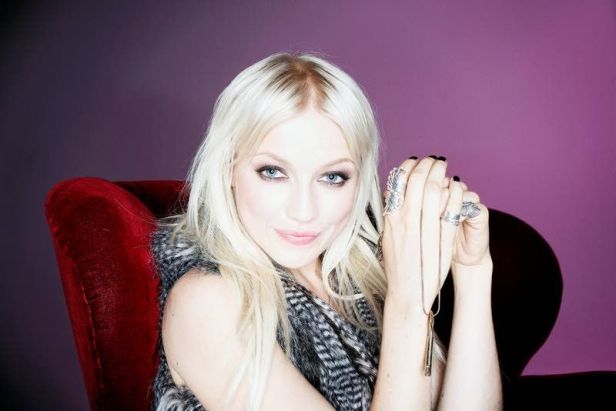 It is not easy to be a solo female singer in Finland, and still original, But Christel Sundberg, aka Chisu, manages to do it! From the beginning of the album, with that slight Arabic influence that shows in Lähtö, you have the feeling that this is not the typical depressive pop album that so often you can find in the Finnish market.
Chisu vocal registers are broad, so the same can evolve you in a sad atmosphere that put everybody to move in the dance floor with Baden-Baden, the single that has been overly played all the summer in the Finnish radio stations and pubs.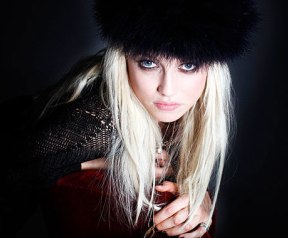 Chisu is that kind of singer that you love or hate, but at least does not leave anybody indifferent. In the scarcely 35 minutes that the album last you will find songs with attitude and originality that bring some fresh breeze to the pop genre in Finland.
Rating 4/5