Text by Sasha Raduntceva
"Fashion is not something that exists in dresses only. Fashion is in the sky, in the street, fashion has to do with ideas, the way we live, what is happening", – has Coco Chanel once said. And maybe that's why fashionable clothes and accessories are always urgent. Actually vogue is something like a merry-go-round of life. But we always add to trousers from 70's earrings from 80's and so on. That's why the social network Lookbook.nu, where fellows and ladies from all over the world have an opportunity to post their own looks, has great success.
If you open this site, you'll see that the most popular partakers of it are Scandinavian youth because of their unique style with a bit snowy notes, cold charisma and smell of cinnamon. Three of them consent to talk about them, fashion and of course Lookbook.nu.
1) Explain your motivation posting on lookbook.nu.
2) Describe your style.
3) What's your profession?
4) Why fashion is always fashionable?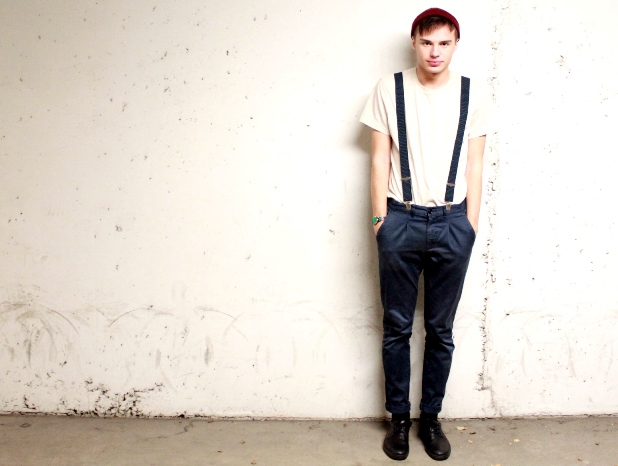 Gustav Marklund from Piteå (Sweden).
http://lookbook.nu/user/206833-Sir-Gustav-M
1) I think that lookbook is a fun and inspiring webpage. I love to see all the looks and I also like being a part of it.
2) I don't really have a specific style. Sometimes I wear all black, boots and chains, but in some cases I wear a lot of color. I dress in the style I feel like. It also depends if it's spring, summer, fall or winter. In winter I rarely wear color, but in summer I love wearing color.
3) I'm a student. I study economics and I'm also an aspiring stylist.
4) I don't believe that fashion is always fashionable. You shouldn't always count on the new trends. Find your own style but get inspiration from fashion.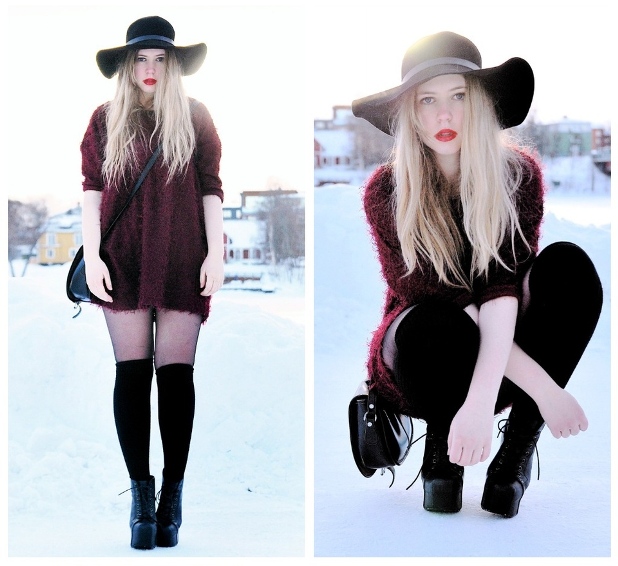 Amanda Brohman from Umeå (Sweden).
http://lookbook.nu/amandabrohman
http://blogg.veckorevyn.com/amandabrohman
1) Because it's such an inspiring site for fashion bloggers like me, it's almost like a working community for us. You can showcase your own looks and promote your own style as well as get inspired by other people; there are so many stylish girls and boys out there!
2) My style consists of a lot of vintage and layers. I guess it's a combination of big city street style and Scandinavian nature.
3) I'm a high school student, in my freshman year. Right now I'm majoring in subjects such as drama, costume design and social sciences.
4) Because fashion always changes, it's never the same and it's endless. Fashion will always be and has always been a big part of our lives, because it's something you wear. And fashion is not, at least not for me, just about the latest trends – I see fashion as art, the best kind of art because we it's the only art form we can actually wear.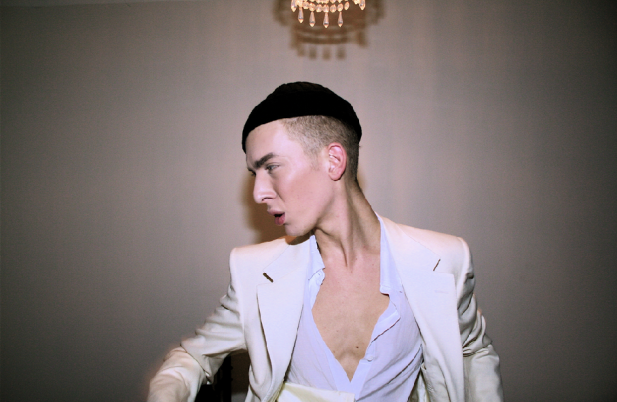 Jacob Julian Antonsson from Stockholm (Sweden).
http://lookbook.nu/user/178083-TWENTY-F
1) Lookbook is a great way to make an expression through a picture showing a sense of style on an individual you actually perhaps never met, to make an impression and inspire, to get inspired and to get feedback of course. Clothing and style are more than just fabrics and hairdos, It says a lot about the human being as an individual.
2) My style's spontaneous and quite personal, as I only dress up in options – that's me.
A mix of expensive designer clothing and vintage stuff to get a fun balance between individuality and trends.
3) I work as a store manager on a well known multibrand store in Stockholm, photographer and model.
4) Fashion is always fashionable because it gets old and unfashionable in just a matter of weeks, months or hours. There will always be a chase for the latest item, fabric or color and that's why it never tends to get boring,