In spite of the announced departure of Qatar Airways from the Cargolux capital, Qatar continues to invest in Luxembourg. Investors from the emirates are currently having discussions to buy the Luxembourgish real estate website www.immotop.lu and to evolve it towards a European platform www.immotop.eu
IMMOTOP.LU launched in early October the european real estate website IMMOTOP.EU – All-in-One solution for the real estate agencies and companies across Europe. Qatari investors have seen this interface as a real opportunity to access the European market of real estate. According to Benjamin de Seille, consultant of GBN who worked on the conclusion of the deal, this aspect will allow buyers to have more pieces of information at disposal for the investments in the real estate of the Old Continent.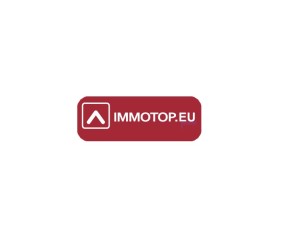 A large family from Qatar, who is not related to the royal family but known locally, expressed interest in the project of European expansion of Immotop. The family of investors, who do not wish to disclose their name at the moment, is specialized in industry, real estate and IT (information technology). They said they were also ready to inject capital for the promotion of the website www.immotop.eu
"The group found in IMMOTOP.EU the possibility of having access to the European market of real estate, combining aspects of IT operations and real estate," says Benjamin de Seille.
This acquisition would also allow the company not only to strengthen its position in regards to its competitor, the Luxembourgish atHome (REA group), but also would provide more opportunities to develop its services throughout Europe.
Real Estate Media Sàrl
106 route d'Esch
L-1470 Luxembourg