Sister Flo is one of the most popular Indie bands in Finland. After some years of hiatus, they are back with a new studio album!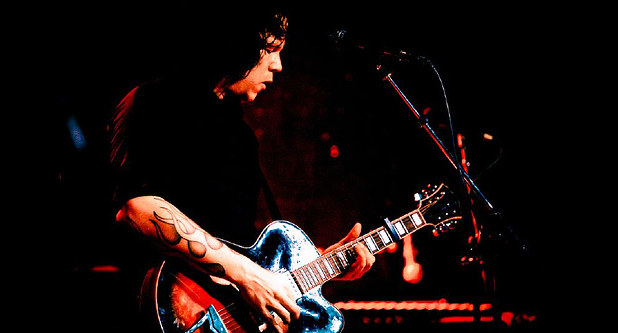 3 years after the release of their latest album, The Healer, Sister Flo is back. Meanwhile, their singer, Samae Koskinen, also had time for a solo album that received excellent critics in the Finnish media.
Actually, I liked Koskinen's solo project, but I cannot say exactly the same about this new adventure of Sister Flo. Maybe I am not "indie" enough for these sounds, or maybe I enjoy more faster guitar riffs, but I found the record a bit boring. Slow paced, with tracks that are almost fully orchestrated by the instruments with a few voices here and there… It is not a bad album for background music if you are in a cafeteria, or reading a book, but when I listen to an album, I expect the music to be so powerful that absorbs me from the other activities I am doing at that moment and make me remember the choruses, and this is not the case with Au.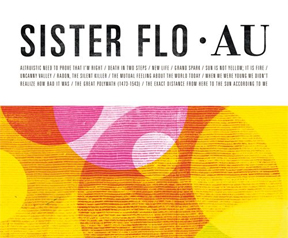 It can find their good legion of followers, probably people dressed in colorful jackets and carrying handbags with designs full of flowers… but not my taste.
Rating 2/5