23 years of musical career are not easy to achieve. For celebrating such a long way, Finnish metal band Waltari releases their 12th album.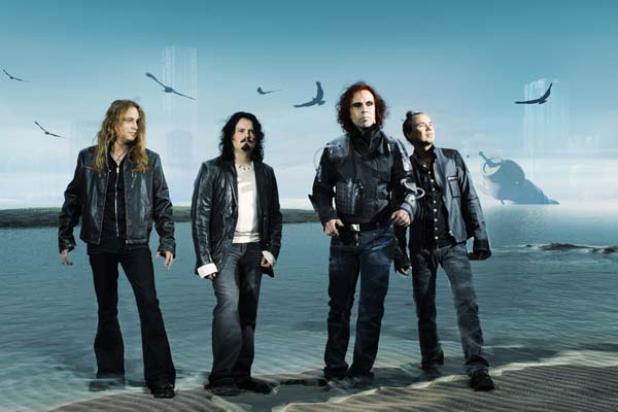 Well, Waltari is one of the few Finnish bands that can really claim they "made it" through the international charts, getting very popular in countries like Germany.
What they offer here is another solid album that keeps fidelity to their particular cross-over style. From the beginning with the homonymous initial track Below Zero you can feel their sound and the always particular voice of Kärtsy Hatakka, always accompanied by electron ornamentation in the songs and catchy riffs like in the third track In the Cradle.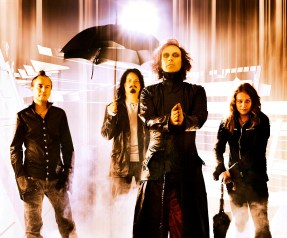 Although the album has some ups and downs, and I honestly do not find any track that moves me as much as Get Stamped from their previous album Release Date, Waltari continues being an exciting band to listen, this kind of group that you either love or hate, but will not leave you indifferent.
Rating 3/5