Well, although at FREE! Magazine we are focused on rock and metal reviews, there is space for all kind of music like this interesting techno album!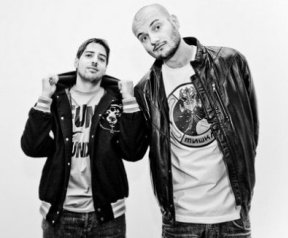 Crookers is an Italian duo of Djs that will make you move your feet from the beginning with this collection of 18 remixes. I am not particularly fond of techno music, although I do not mind visiting a club from time to time if the situation requires it. This remix is easy to listen, not too hardcore but not too soft, ideal for warming up at home having a couple of drinks before going out at night to hit the dance floors.
A good album to start feeling the party mood early in the evening!
Rating 3/5