Flow Festival is certainly a different festival from most of the other important ones held in Finland during summer season. While most of the others are focused on rock and heavy metal (Finnish and international), Flow festival bets for a more eclectic bandlist, where you can find a bit of everything, pop, indie, reggae, blues…
Besides that, its great location near the heart of Helsinki, in Suvilahti, makes it perfect for the masses of hipsters from Kallio an other areas of the capital storming into this former power plant complex. Assisting to the festival has become a kind of a tradition for the youth Finnish people of the capital, topping the assistance during this year 2012 in a total of 63.000 visitors during 4 days. Not bad eh?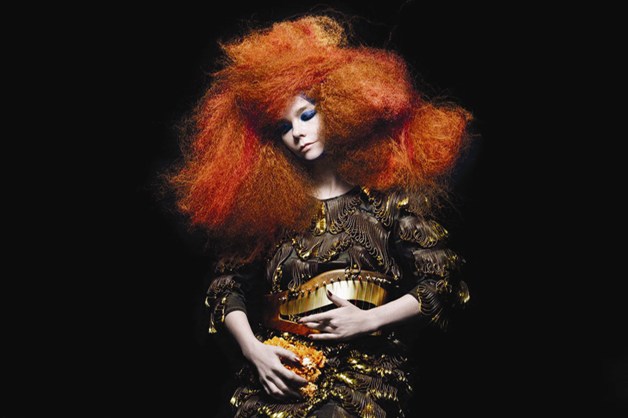 As any other festival, Flow has its good and bad sides. The array of activities displayed is truly great: apart from music you can just chill out in some terrace drinking champagne, play ping pong, check art exhibitions and movies, eat exotic food or have a good coffee with delicious cake, listen to some of the most famous DJs in Finland… At some point, I would say that half of the visitors do not really care much about listening to the bands performing there, but they just go for the good atmosphere, and why not to say, because it is full of good looking young people eager to party, to look and be looked at, and because more than one single guy or girl will get lucky at the end of the night after the alcohol beverages have made some effect on the blood pressure.
On the other hand, the festival is pretty expensive, 160 euro ticket for the whole 4 days and 110 euro if you just wanted to assist 2 days. Just buying a bottle of pepsi costs 4 euro plus 1 euro that will be paid back to you if you remember to return the empty plastic bottle. Food is not much cheap either, so it means that if you go for the 4 days of festival and drink and eat there, it will cost you probably the same than spending 1 week of fully paid holidays in some nice resort in Turkey or Greece. But no pain, no gain right? Of course people try to cheat the system trying to smuggle drinks inside, although security at the gates and inside the festival area is tight, sometimes actually can be even too annoying. But remember, this is Finland and rules prevail over the fun.
Rules make also the different areas and stages to be sorrounded by fences, like the typical areas where you can drink and where not, where you can smoke and where not… etc. So sometimes an easy task of moving from one stage to another ends up being quite a quest trying to find the path where you just find your way blocked by fences all the time.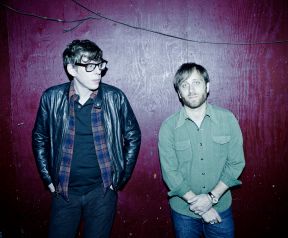 And what about the music? Well, honestly, also this year, the musical offer from my point of view was weak. Even if the festival has the tag of being "alternative", if you are paying that amount of money mentioned before, you expect a few big international names thrown there. Some artists really made up with the expectations such as Black Keys, Feist or Lykke Li (who had cancelled her appearance at Flow the previous year) or Saint Etienne. But for example the main headliner Björk left most of the audience quite cold with her new live concept "Biophilia".
So resuming, if you like a nice youthful trendy party atmosphere and you have the money to pay for it, Flow is for you. I personally would prefer that the organizers could throw some bigger names in next editions of the festival like Sigur Ros, Radiohead, Placebo… Because for what is offered musically compared to the prices, I consider it a bit overrated. All in all, the event is still a milestone for most of the young Helsinki people to put the cherry on top of the cake of the fun before winter arrives, so if you like the bands performing, great, and if not, just relax and go with the flow!