FREE! Magazine and Panvision invite you to see one of the most amazing Japanese animation movies! Just send the correct answer to the question below to antonio.diaz@freemagazine.fi, writing in the subject field "Ponyo on the Cliff competition", and you can be the lucky winner of one of the 5 DVDs of Ponyo on the Cliff we have to give away!*
What is the name of the director of Ponyo on the Cliff?
John Lasseter
Aki Kaurismäki
Hayao Miyazaki
Osamu Tezuka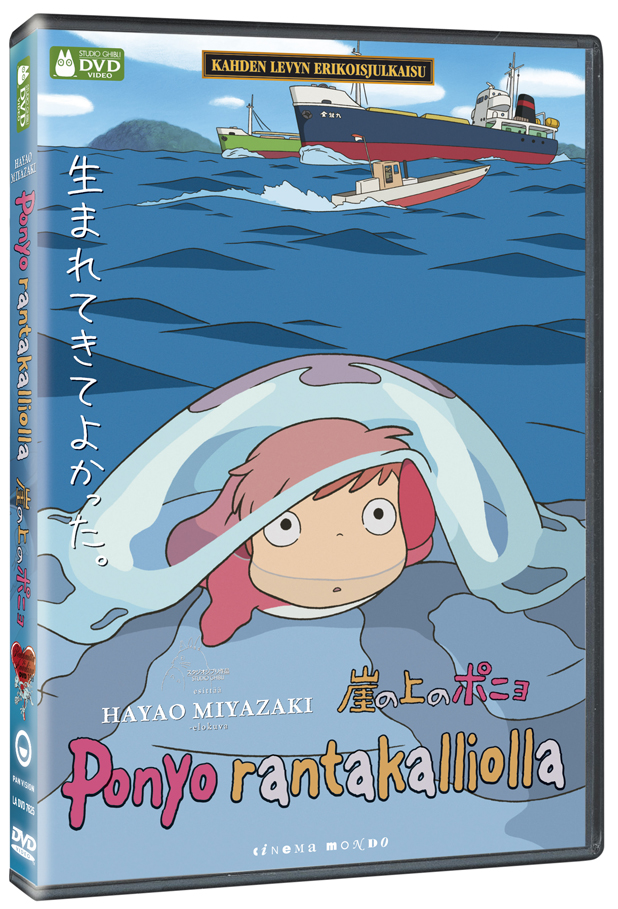 * Prices will be delivered by post only for winners located inside Finland's borders.