For the fans of horror movies with good doses of comedy and pretty girls, this is not going to disappoint you!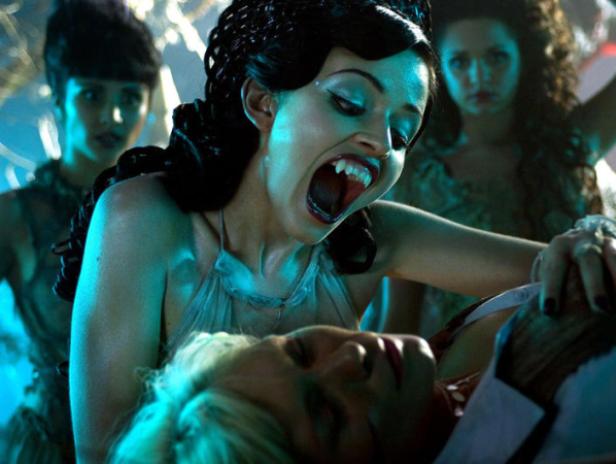 I must say that actually I enjoyed this movie more than I expected. I knew that I was not going to find any "deep meaning" behind it, more like a film perfect to see in hangover days while lying on the sofa, but certainly, I think that different movies are made for different purposes, and this one accomplishes its own one.
The dialogues and the characters are funny and work, especially James Corden as Fletch, the best friend of the "hero", horny and ready to party and make smart comments all the time.
Actually, opposite to what the title could imply, the amount of sex and erotic scenes is very light, hardly will you see one breast here and there, and the violence scenes are always wrapped with good humor, so it is a movie perfect to see with your girlfriend or with children around (whatever war movie they usually watch will have more shocking scenes there).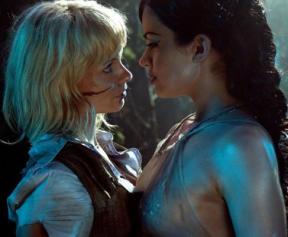 For those of you who need a different perspective of the vampire world than what Twilight can offer, give a try to this one!
Rating 3/5
The best: Fletch killing the daughter of the priest and acting like nothing happened.
The worst: more physical contact between Jimmy and Lotte would have been welcome!
The detail: I watched the same day this one and "Two Lovers", and enjoyed this much more by far!
Lesbian Vampire Killers Trailer