Herra Ylppö, one of the most charismatic Finnish frontman, is back with his band and a new studio album.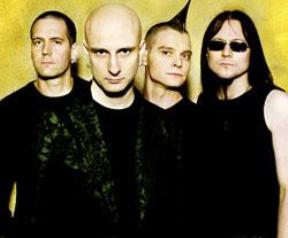 After releasing his solo album Sata Vuotta in 2008, Mr. Ylppö is back with Maj Karma, one of the most successful Finnish rock bands of the last years. The new work counts with 10 tracks that, from my point of view, the fans will dig immediately. Maybe the sound is not as raw and powerful as in previous albums, but the essence is still there: the magnetic voice and lyrics of Ylppö, the poetry with a note of desperation…
If you do not understand Finnish, then it is a bit more difficult to enjoy for the foreign listener, which is a pity, because it will narrow the projection of the band now and in future years. But well, they will always have their faithful Finnish followers. Not a bad effort, although do not expect much new.
Rating 3/5